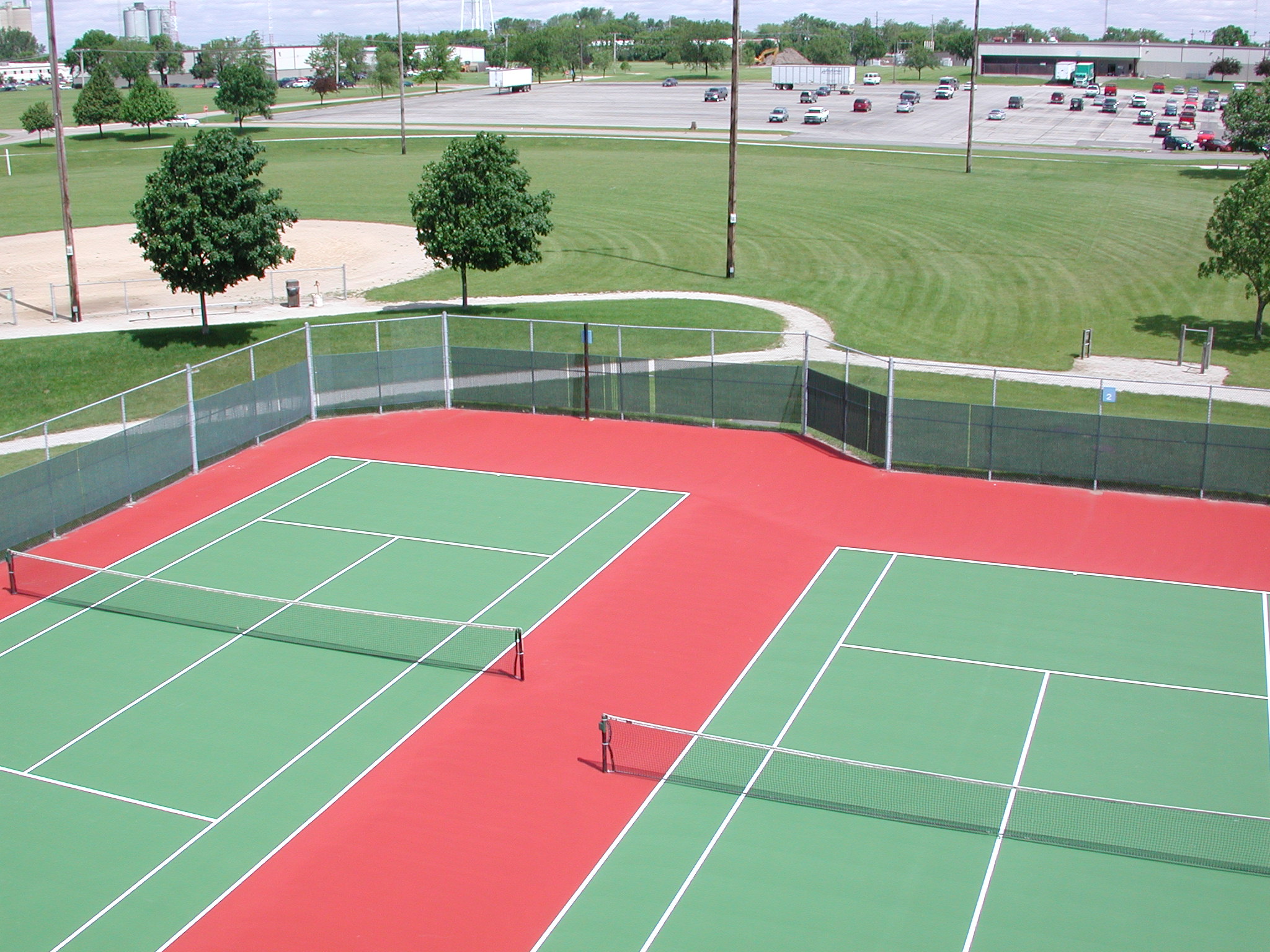 The Collins Aerospace Sports Park provides members and Collins employees an outdoor area for classes, special events, sandpit volleyball, softball, tennis, football/soccer and trail walking/running. No dogs are allowed in the sports park.
Are you interested in a longer route around the Collins campus? Check out the attached map for other routes outside the Rec Center.
For tennis reservations, call the Front Desk at 319-295-2552.
To reserve the fields in the sports park, for special group/event reservations, call Mike Duffy at 319-295-3117
For information on leagues, call Kendra Thatcher at 319-295-02552.
If you have ideas on what you'd like to see offered at the Sports Park or need additional information, contact Riley Coady, Group Fitness Program Manager.