Personal Training: This is a one-on-one or one-on-two workout with our certified exercise physiologists. The specialist will provide you professional "workout coaching," motivation, accountability, and instruction tailored to your personal fitness needs and goals. Appointments available in 30 or 60 minute increments. By appointment only, for a fee. Please see a Front Desk representative for more information. Learn more about the Personal Fitness program.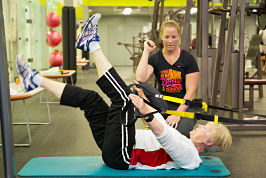 Fitness Assessment: It is always good to know where to begin when starting your personal fitness program and an assessment is a great place to start. The test assesses cardiopulmonary work capacity, musculoskeletal strength and endurance, flexibility, and body composition. An exercise physiologist will use those results to create a customized program for you! By appointment only, no fee.
All fitness services require appointments. Please stop by the Front Desk or speak with your Exercise Physiologist to make an appointment.
Personal Fitness Programming: Not sure how to use the weight machines or need some direction on where to begin? Our certified exercise physiologists will put together a fitness program to fit your needs. By appointment only, no fee.
Body Composition: Tests your lean muscle mass to body fat mass by using a bio-electrical impedance scale, skinfold and/or circumference (tape) measurements. By appointment only, no fee for members.
Exercise Prescription: Meet with a exercise physiologist to discuss your fitness assessment results and discover where your strengths and weaknesses are and be on your way to achieve those personal goals! By appointment only, no fee for members.
Non members are welcome to come in for assessments. There are several options and include the following:
Tanita body fat fee = $10 plus tax
Skinfold body fat fee = $20 plus tax
Full fitness assessment = $50 plus tax
Please call the Front Desk at 
319-295-2552
 to schedule an appointment with one of our Exercise Physiologists.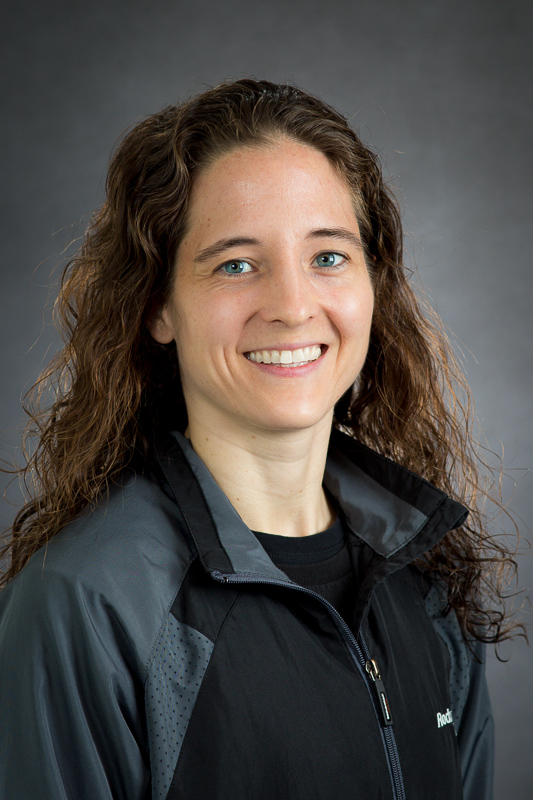 Angela Stockert
Exercise Physiologist
319-295-2552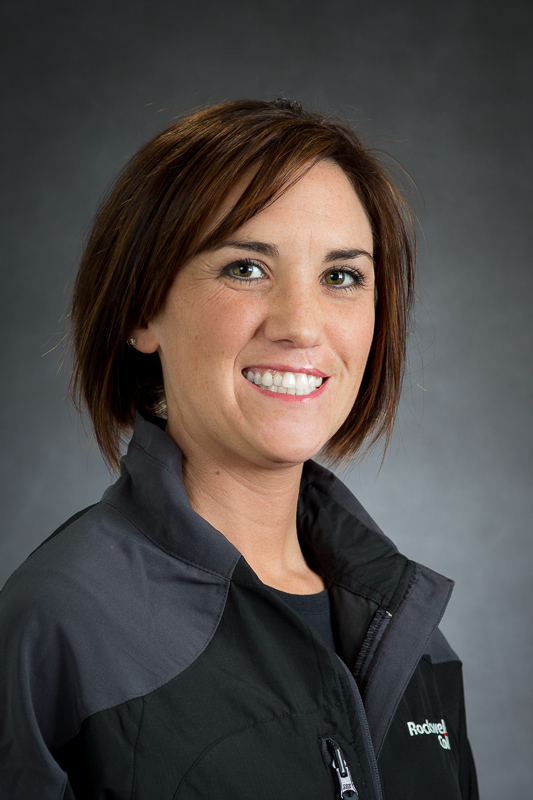 Bonnie Benesh
Exercise Physiologist
319-295-0066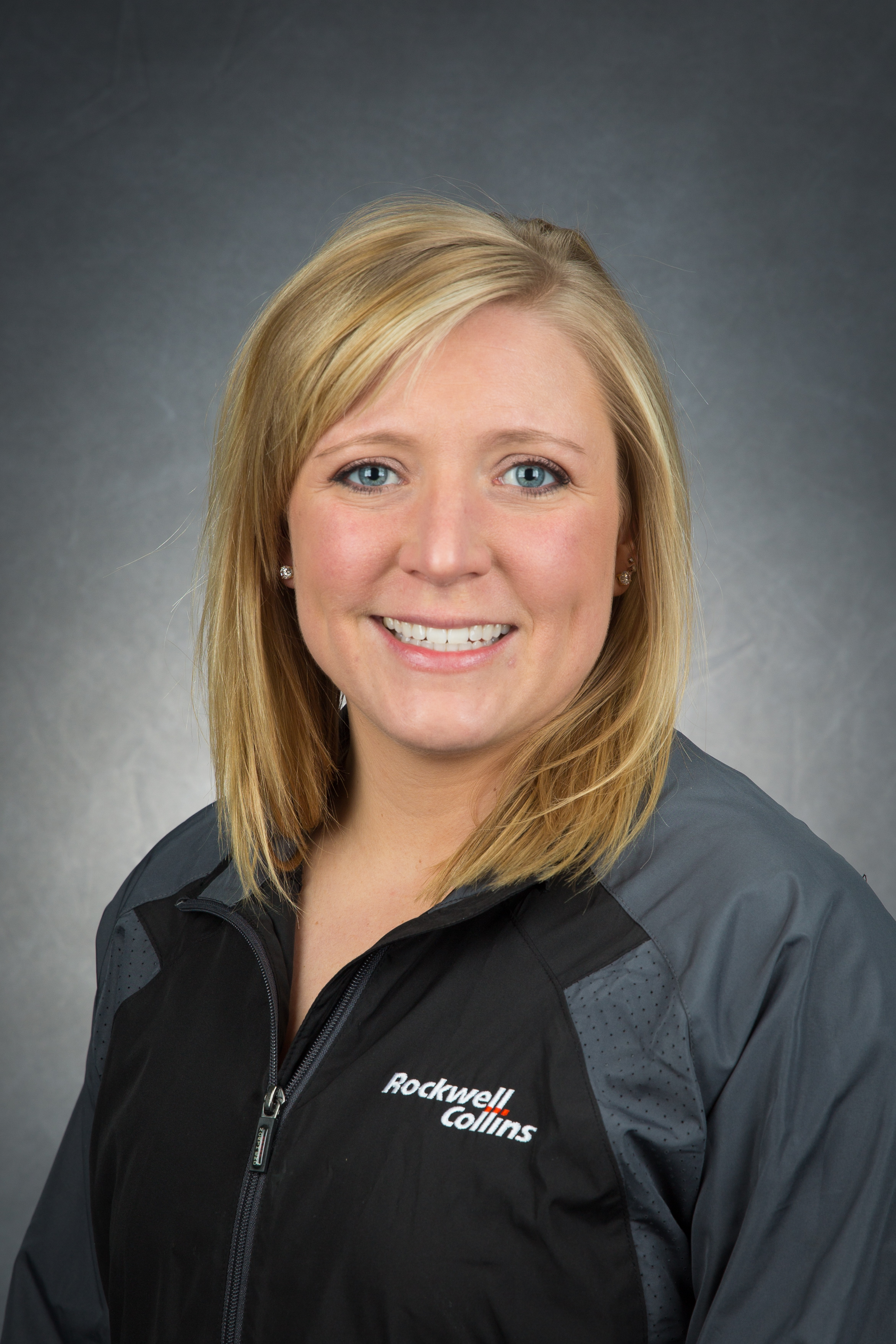 Riley Coady
Exercise Physiologist
319-295-0039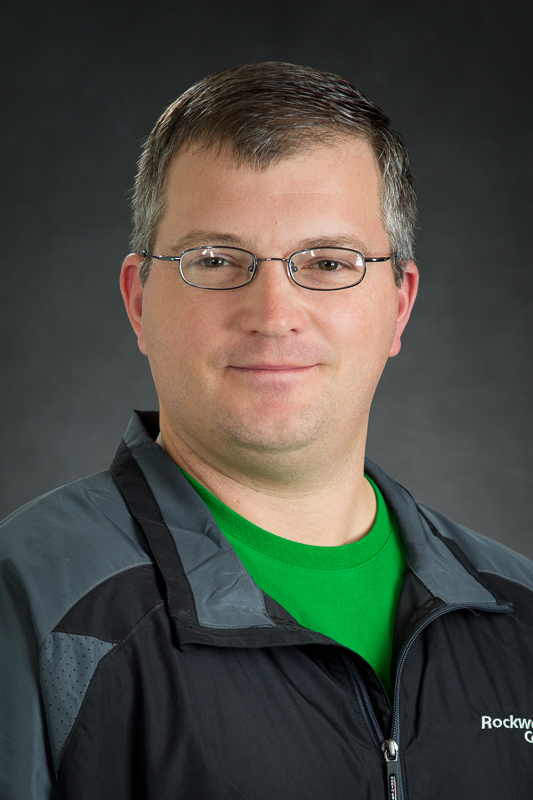 Jeff Havel
Exercise Physiologist
319-295-0016
Jamie Sands
Exercise Physiologist Manager
319-295-1632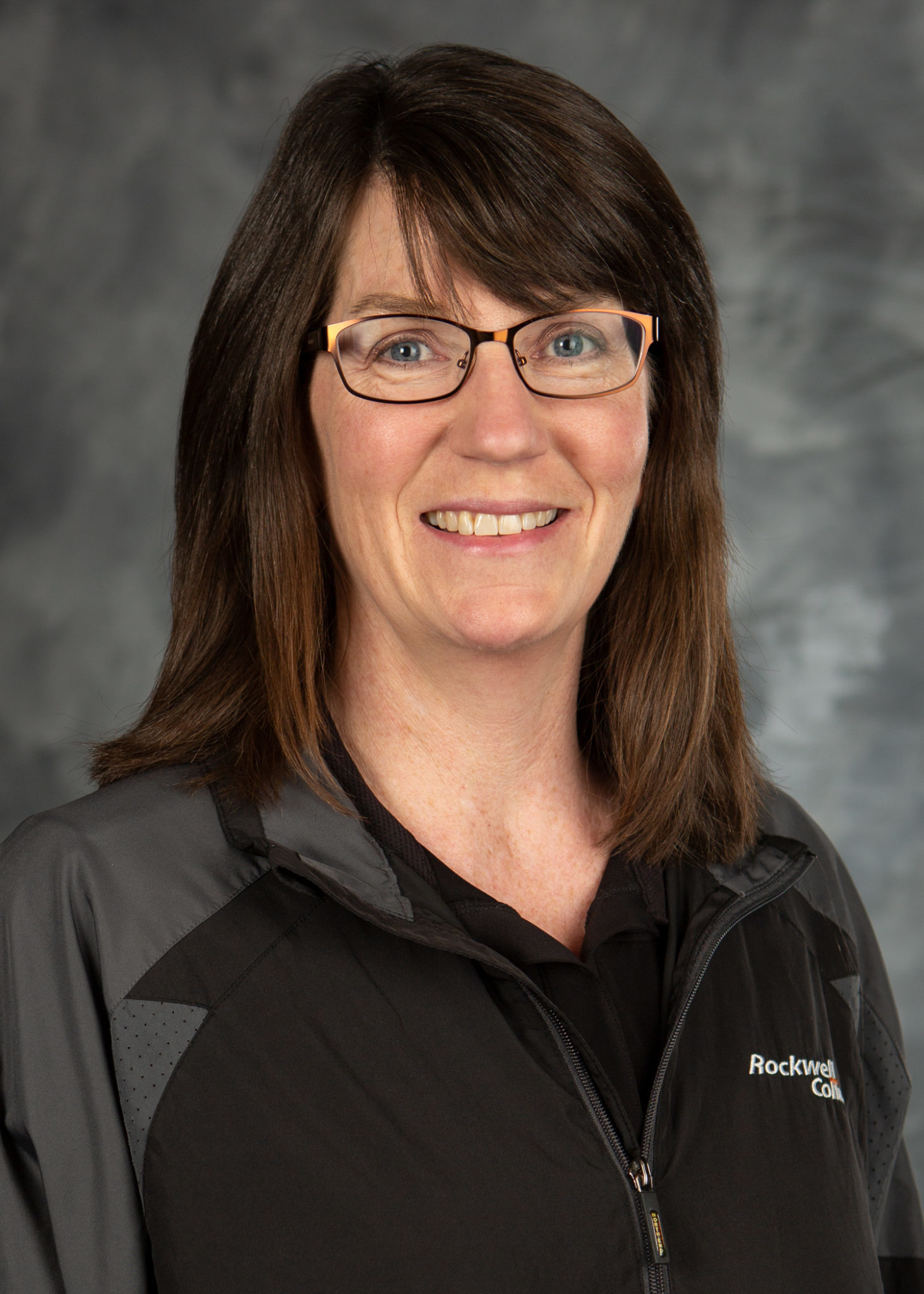 Laura Green
Certified Personal Trainer
319-295-2552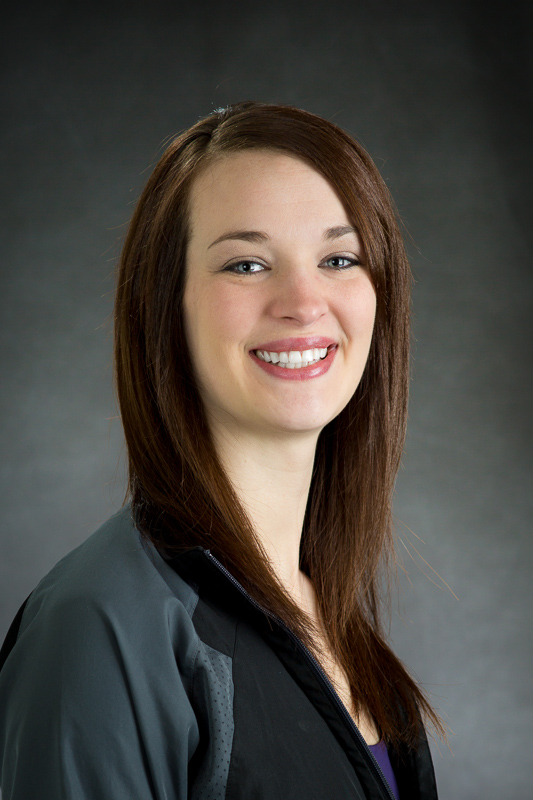 Lindsay Montague
Exercise Physiologist
319-295-2552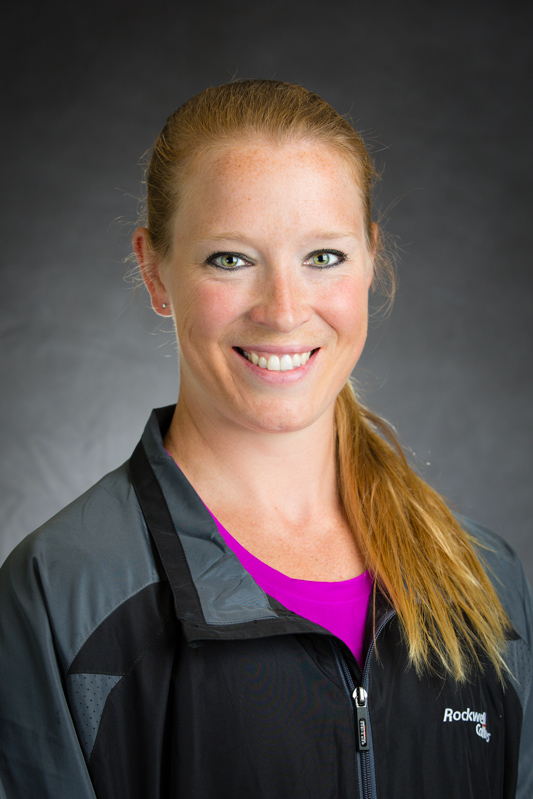 Dixie Church
Exercise Physiologist
319-295-2552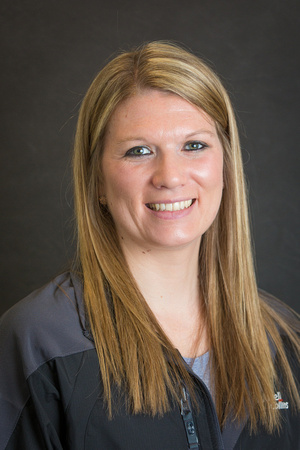 Robin Hinrichs
Exercise Physiologist
319-295-2552