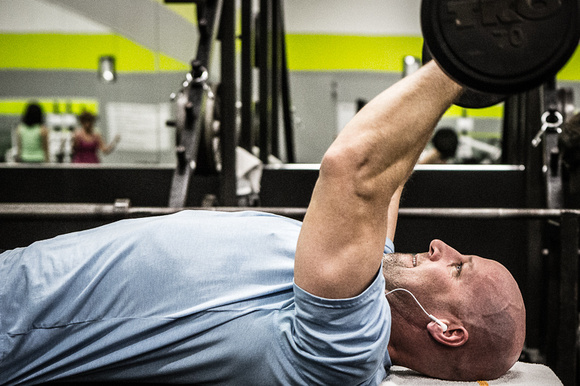 Are you looking for a way to test your strength and monitor your progress?  Join the Bench Press Club!
Earn awards each quarter for percentage of body weight lifted, most improved lift and decreased body fat percentage. Participation in the Bench Press Club is complimentary with lifts held quarterly (January – April – July – October).
Contact Jamie Sands, at 319-295-1632 for more information.