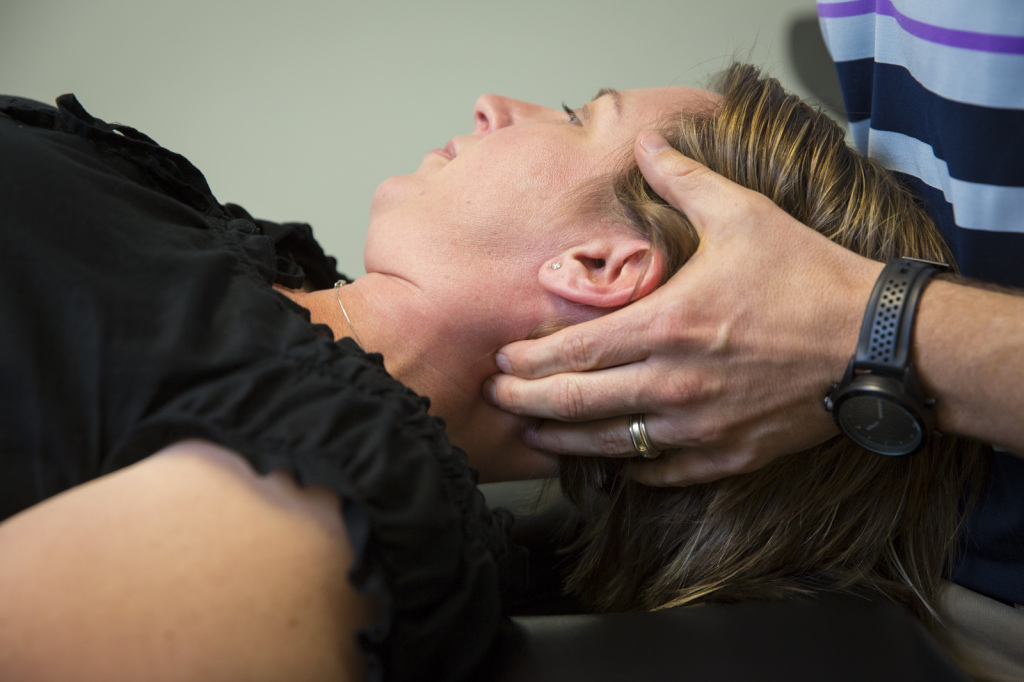 Make an appointment with one of the massage Therapists at Physical Therapy Wellness Clinic. Call 319-295-8899 to set up your next massage appointment.
EXPANDED Massage Therapy Program at Rec Center Physical Therapy
Call Rec Center Physical Therapy to schedule your massage at 319-295-8899.
Massage services are offered on-site
Services are available by appointment only and can only be made by calling the Physical Therapy at 319-295-8899
Cancellation Policy: 24 hours notice
Appointments are available Monday through Saturday and can be set up by calling Rec Center Physical Therapy.
Rates for massage are as follows for clients with a Rec Center ID or a Collins Aerospace employee badge:
30 minutes – $35
60 minutes – $65
90 minutes – $100
Rates for massage are as follows for clients without a Rec Center ID or a Collins employee badge:
30 minutes – $40
60 minutes – $70
90 minutes – $105
First Time Client Special: 60 minutes- $50 (badge or no badge)