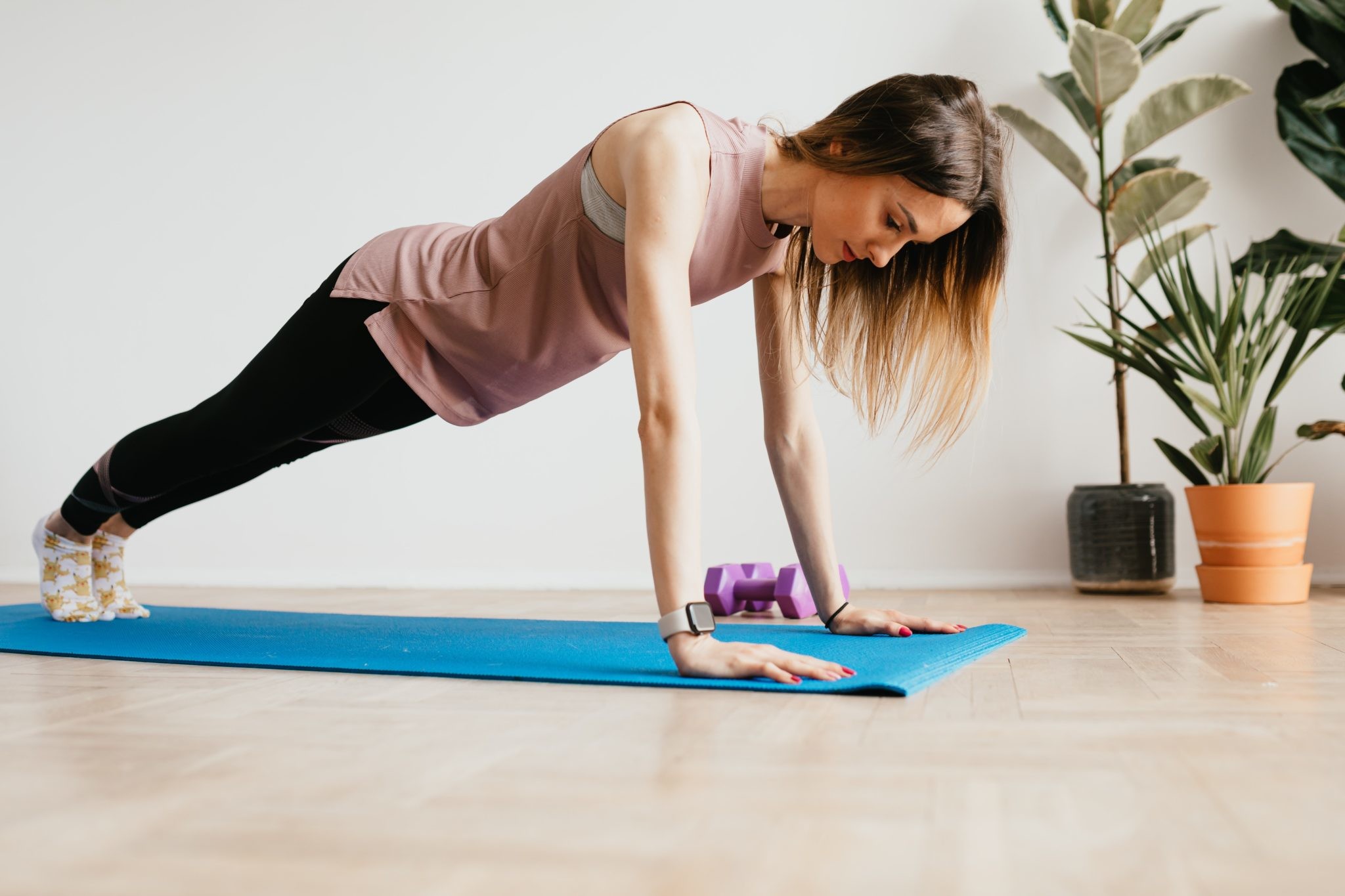 The Collins Aerospace Virtual Gym features a variety of health and fitness offerings for our members. Basic access to the Virtual Gym Space is complimentary with your Rec Center membership. Access is limited to members only and is granted by request!
Call the Rec Center at 319-295-2552 to schedule an over-the-phone consultation to discuss possibilities for your personalized "At Home" fitness program. For more information or to register contact Laura.
Virtual Gym Space access includes:
New "on demand" classes offered daily by our group fitness staff, as well as to access past classes and videos
Trainer tips
Nutrition talks
Fitness workshops
Group challenges
At Home fitness programming
When you request access, you will receive a detailed email to walk you through the simple process of setting up your profile and gaining access to the Virtual Gym Space. Please allow up to 48 hours to receive access.
Check into the Virtual Gym often to see new class formats and fresh content that is being added daily from our training staff! Click here to see the Virtual Gym class schedule. In the future we will add more content including virtual workshops and select "Live" classes.  Please let us know if you have ideas for content you would like to see.
Free "At-Home" Fitness Programming
Similar to the in-facility free Weight Training and Cardio Programming that we already make available to our members, the personalized "At-Home" program is built to accommodate each person's specific needs and is designed around bodyweight movements and/or whatever equipment the member has available at home.
The Rec Center Fitness staff can set you up with an "At Home" fitness program that can be delivered through our Virtual Gym Space software. Your 30-day program contains several short videos of exercises showing proper form and providing instruction.
While participating in "At Home" fitness programming through the Virtual Gym Space our members are able to:
Receive reminders to log in and complete their workout
Receive motivation and encouragement
Track workouts and achievements
Connect virtually with our fitness staff