Organized sporting activities will not be resumed until after the 6-foot minimum social distance requirement has been lifted. There is no league play at this time. We are allowing members who live in the same household to play each other in pickleball, basketball, badminton and racquetball.
Court use: Basketball courts are open for one person to shoot baskets per hoop. (Members will need to bring their own ball.) However, no organized sporting activities or pick-up games are allowed at this time. Outdoor tennis courts are open for singles matches in tennis and pickleball.
We will continue to evaluate our member counts and as we receive further guidance from the IDPH and Collins leadership, we will make adjustments.
For more information on current leagues CLICK HERE to visit the Collins Aerospace Sports Leagues Website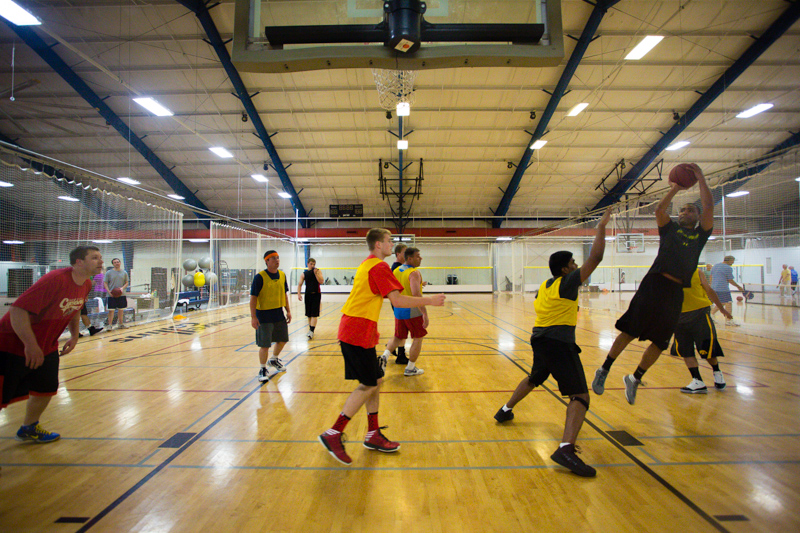 If you have any questions or concerns regarding our league programming, please contact Kendra Thatcher, league coordinator, at 295-2552 or visit the Collins Aerospace League website. The league play cancellation phone line is 319-295-8888. Click here to view court availability.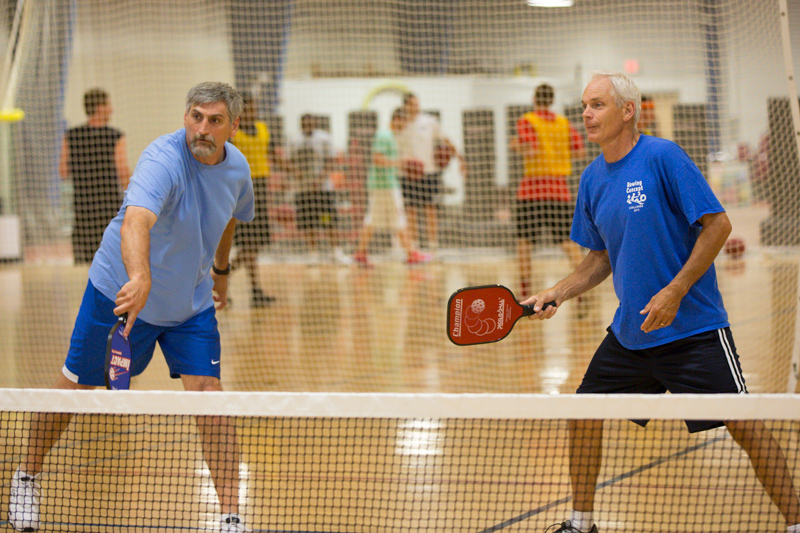 Leagues are open to all Collins Aerospace employees, retirees, contractors and/or their spouses and Rec Center members 18 years of age or older. For information on Rec Center Leagues, visit the Collins Aerospace website league page.
Visitors/Spectators
Those who are allowed access to the Rec Center, besides members and guests, are Collins league participants and adult spectators. Adult spectators must sign a waiver at the Front Desk upon entrance into the facility, and are restricted to the league area. Children under the age of 12, brought in by spectators, are restricted to the lounge and must be with an adult at all times. When the child accompanies a member or league participant, they are eligible to utilize the babysitting services for a fee. Spectators are not allowed to enter the locker rooms or use the equipment.
Calendar of leagues: