Court use: We are adding Pick Up times to the schedule. Reservations are still required outside of the designated Pick Up hours. Contact the Front Desk to make a reservation. Click here to view the court schedule.
Pick Up Play hours:
You do not need to call in advance
When you arrive, you will need to sign in, on the "Pick Up" hours sign-in sheet located at the front desk by the suggestions box.
Reservation hours—follow the rules listed below:
Reservations can be made up to 48 hours in advance. Only 1 member needs to make the reservation, but the names of all players must be listed.
Maximum reservation is 1.5 hours, but can be as short as a half hour.
Masks are not required while playing, though recommended. They are
required when sitting on the sidelines.
Racquetball Court 1 is available to shoot hoops:
Racquetball Priority: Monday-Wednesday, 11:30 – 1:00pm and 4:30 – 7:00pm.
No pick up games or dunking allowed.
Our staff members have the responsibility of enforcing these guidelines. We are asking our members to follow these guidelines and be respectful of our staff.
For more information on current leagues CLICK HERE to visit the Collins Aerospace Sports Leagues Website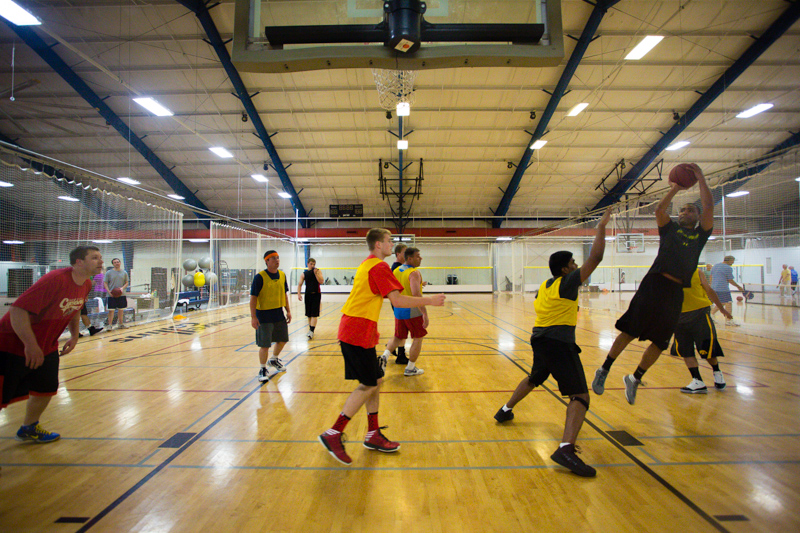 If you have any questions or concerns regarding our league programming, please contact Laura Green at 319-263-5891 or visit the Collins Aerospace League website. The league play cancellation phone line is 319-295-8888.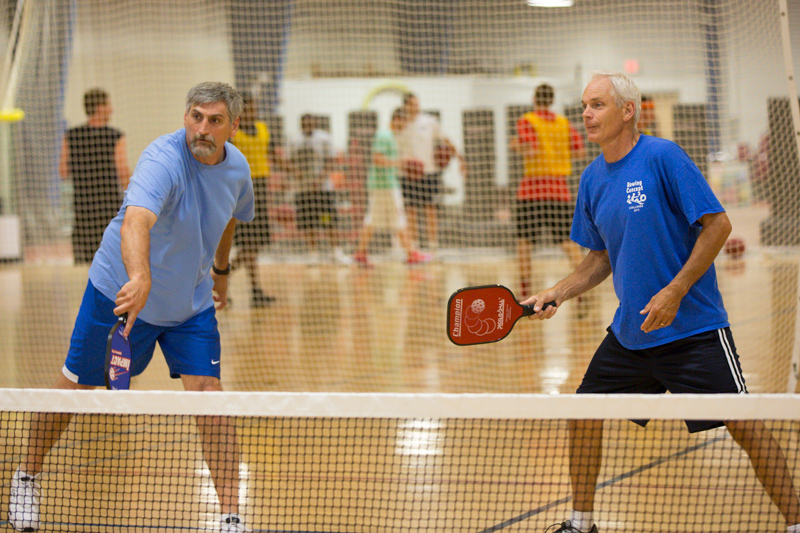 Leagues are open to all Collins Aerospace employees, retirees, contractors and/or their spouses and Rec Center members 18 years of age or older. For information on Rec Center Leagues, visit the Collins Aerospace website league page.
Visitors/Spectators
Are not allowed at this time.
Calendar of leagues: