Organized sporting activities have resumed.
Court use: Reservations are required for court use. Contact the Front Desk to make a reservation. Click here to view the court schedule.
Reservations are required. Call or stop at the front desk to make a reservation.

Maximum reservation is 1.5 hours.
A member may not reserve multiple courts for the same day and time.
Reservations can be made up to 48 hours in advance.

Equipment that is used should be cleaned before and after use.
Only active members are allowed at this time. No guests.
No "walk on" activities or pick up games allowed at this time.
Our staff members have the responsibility of enforcing these guidelines. We are asking our members to follow these guidelines and be respectful of our staff.
We will continue to evaluate our member counts and as we receive further guidance from the IDPH and Collins leadership, we will make adjustments.
For more information on current leagues CLICK HERE to visit the Collins Aerospace Sports Leagues Website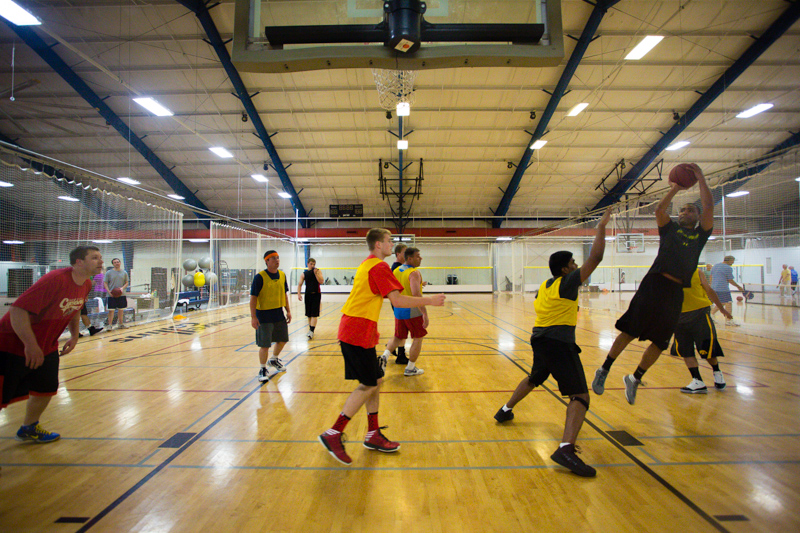 If you have any questions or concerns regarding our league programming, please contact Kendra Thatcher, league coordinator, at 295-2552 or visit the Collins Aerospace League website. The league play cancellation phone line is 319-295-8888.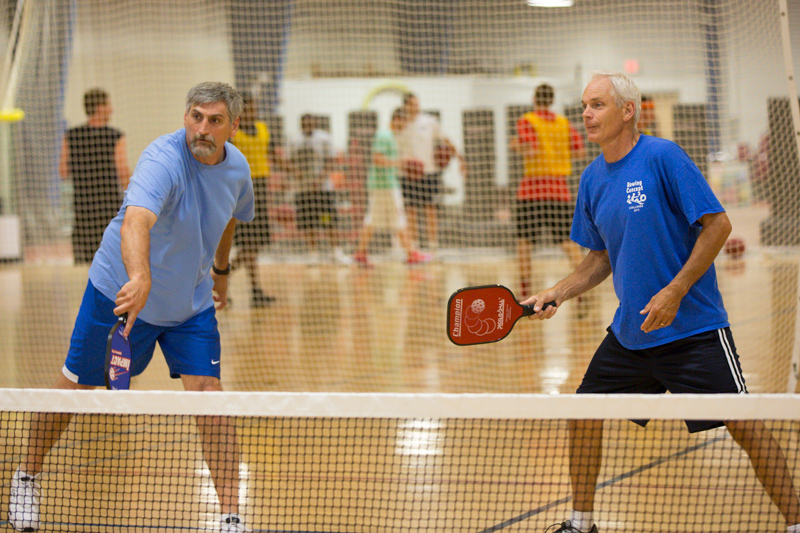 Leagues are open to all Collins Aerospace employees, retirees, contractors and/or their spouses and Rec Center members 18 years of age or older. For information on Rec Center Leagues, visit the Collins Aerospace website league page.
Visitors/Spectators
Are not allowed at this time.
Calendar of leagues: