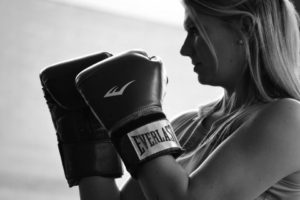 Kick Boxing Xtreme Program Details
45-minute classes
Individual orientation session for new members
Motivation through individual and group challenges offering throughout the year
Heart rate based training available to maximize your workouts
MYZONE Technology will be used during class
Class members may use MyZones MZ-3 physical activity belt- a Bluetooth enabled, heart-rate based effort tracking device during KBX class. Wearing your belt during all activity, inside and outside the club, helps you stay on track and get the results you want. MyZone is an all-in-one exercise tracking too which can store up to 16 hours of data. The MyZone app is free to download to a personal device. The cost is $70 for your personal heart rate strap.
Want to know more? Click Here for a short (1:30 min) video that shows the benefits of using the MYZONE MZ-3 Strap in and outside of the RC N.O.W. class setting.
Still have questions? Click here for more information about the benefits of MYZONE. More helpful links:
Kick Boxing Xtreme (KBX) is a cardio and strength training program with 45-minute classes including Kickboxing, H.I.I.T workouts, KickBox Bootcamp, Kettlebells, Endurance Cardio, Cross Training and more! Check it out here. All fitness levels are welcome!
KBX classes are offered Monday/Wednesday/Friday 5:30am, 11:30am and 4:30pm.
What to expect in class: 
Limit of 24 members per class.
We'll be taking all necessary precautions in regards to social distancing and cleaning equipment to keep everyone safe.
Members are encouraged to clean equipment prior to use and are required to clean all equipment after use.
There will be no shared bags or equipment during class.
Participants will need to bring their own mat, speed rope and gloves to class.
No loaner gloves available at this time.
Shoes must be worn at all times.
KBX Payments:
Packages – Any member that had a package with sessions remaining, when we closed, we have extended those out to November 1.
Unlimited KBX packages – Payment resumed on June 1st. If you did not cancel your payment, you saw a $29.33 credit applied to your account in June.
NEW to Kickboxing?  Sign up for a personal 101 orientation before getting started. Basic punches and kicks are introduced. Participants receive individual attention to be sure they are using correct form before starting class. Contact Kendra to schedule your free KBX 101 orientation.
Pricing Options – Start at anytime. Two options available.
Class Packages – 90 day expiration

10 class packages – $25
20 class packages – $45

Monthly Automatic Withdrawal – $20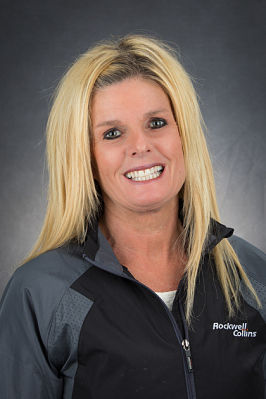 Kerry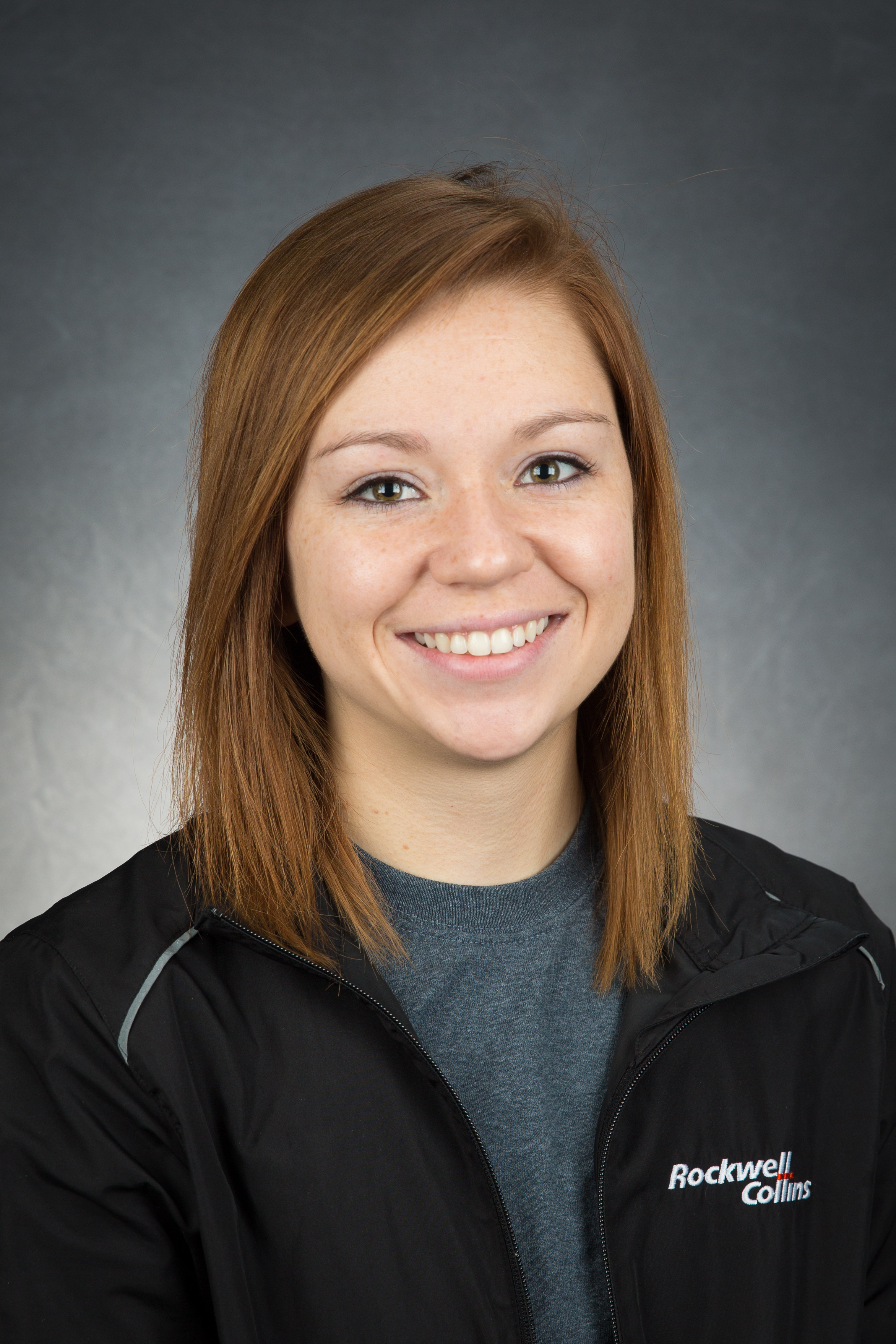 Ashley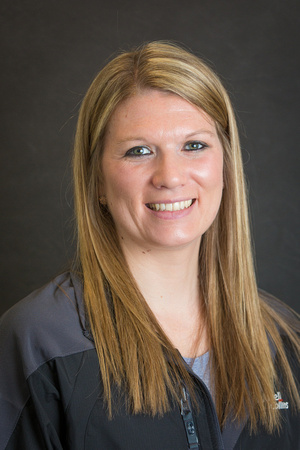 Robin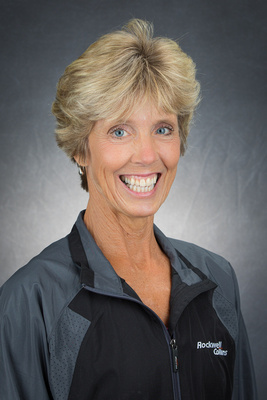 Nancy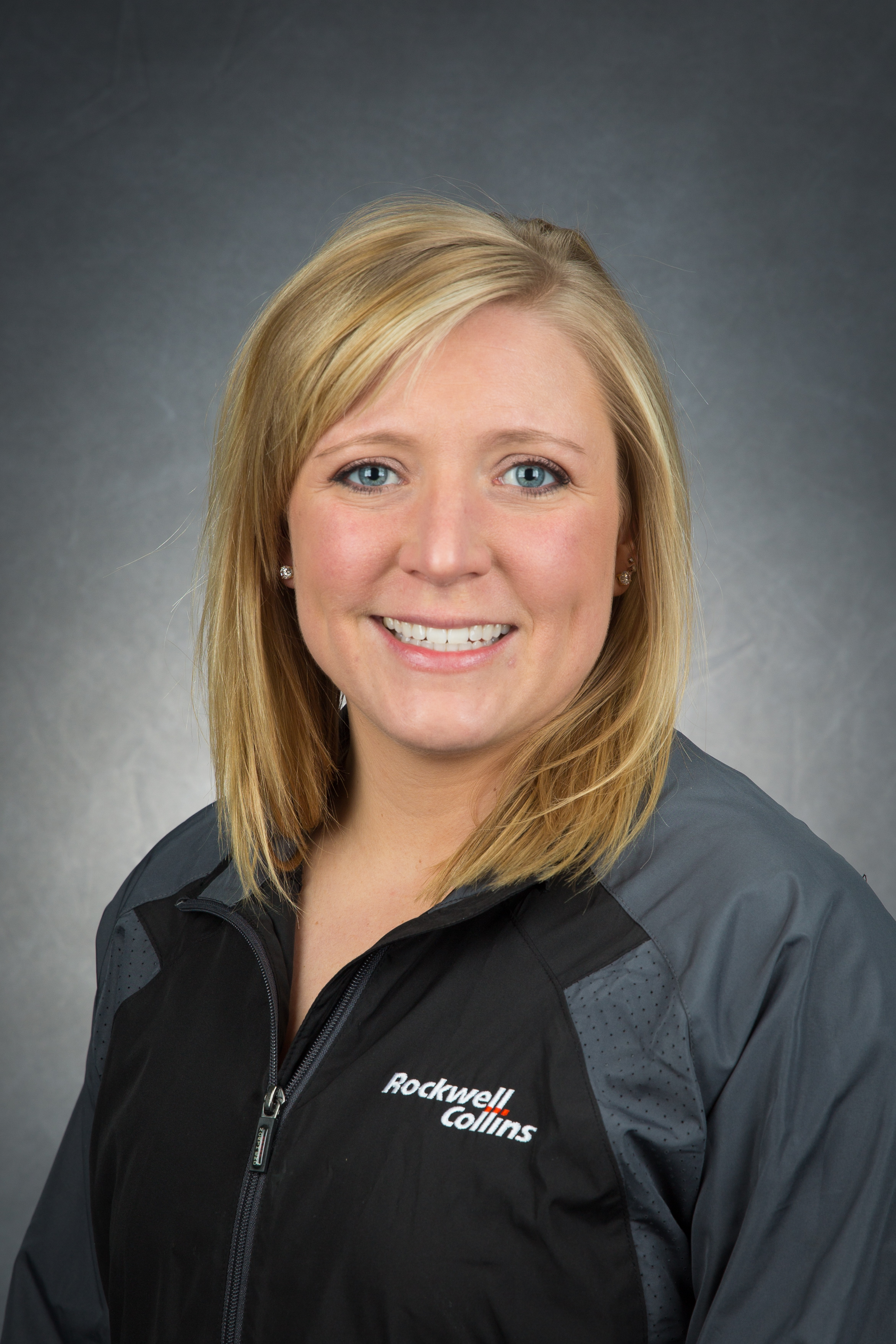 Riley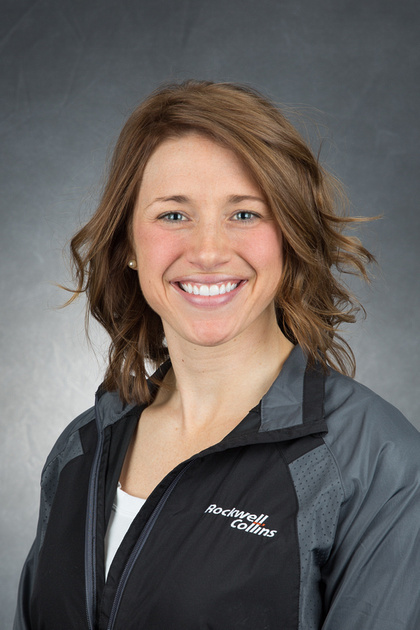 Karla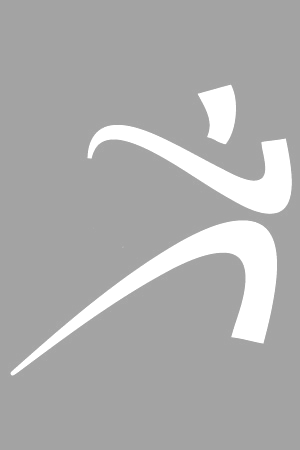 Stephenie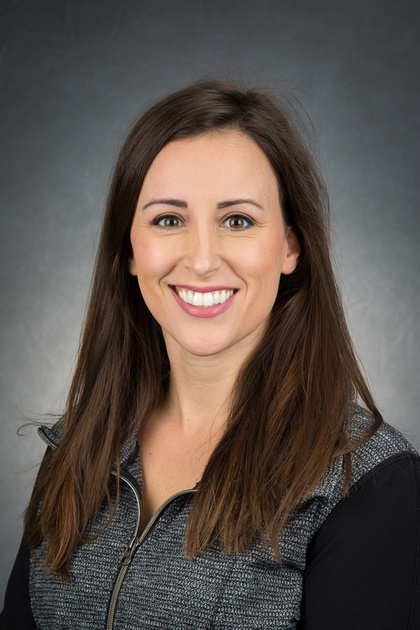 Tara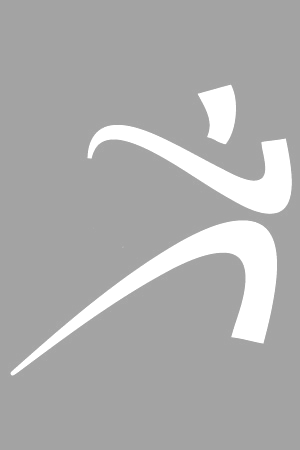 Yvette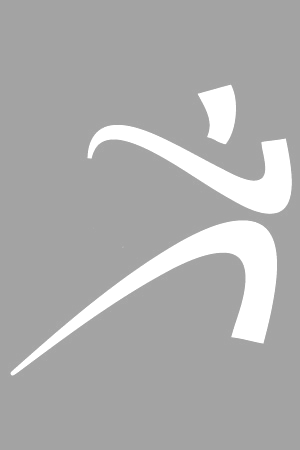 Tracey
Kendra