Kick Boxing Xtreme is a cardio and strength training program with 45-minute classes including Kickboxing, H.I.I.T workouts, KickBOX Bootcamp, Kettlebells, Endurance Cardio, Cross Training and more! All fitness levels are welcome!
Kick Boxing Xtreme Program Details
45-minute classes
3 different class formats weekly
Individual orientation session for new members
Motivation through individual and group challenges offering throughout the year
Heart rate based training available to maximize your workouts
Kick Boxing Xtreme Class Formats:
Monday – KBX: Mix bag runs with a variety of equipment to build your cardiovascular endurance.
Wednesday – Bag Work: Increase your coordination and speed with classic kickboxing bag work and a jump rope.
Friday – KBX Camp: Switch up your routine with a traditional boot camp style class incorporating everything!
NEW to Kickboxing?  Sign up for a personal 101 orientation before getting started. Basic punches and kicks are introduced. Participants receive individual attention to be sure they are using correct form before starting class. Contact Riley to schedule your free KBX 101 orientation.
Kick Boxing Xtreme is offered Monday, Wednesday and Friday at:
Pricing Options – Start at anytime. Two options available.
Class Packages – 90 day expiration

10 class packages – $25 (plus tax)
20 class packages – $45 (plus tax)

Monthly Automatic Withdrawal – $20 (plus tax)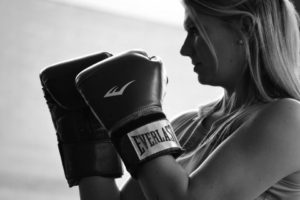 MYZONE Technology will be used during class
We are launching MyZones new MZ-3 physical activity belt- a Bluetooth enabled, heart-rate based effort tracking device. Wearing your belt during all activity, inside and outside the club, helps you stay on track and get the results you want. MyZone is an all-in-one exercise tracking too which can store up to 16 hours of data. The MyZone app is free to download to a personal device. The cost is $70 for your personal heart rate strap.
Want to know more? Click Here for a short (1:30 min) video that shows the benefits of using the MYZONE MZ-3 Strap in and outside of the RC N.O.W. class setting.
Still have questions? Click here for more information about the benefits of MYZONE. More helpful links: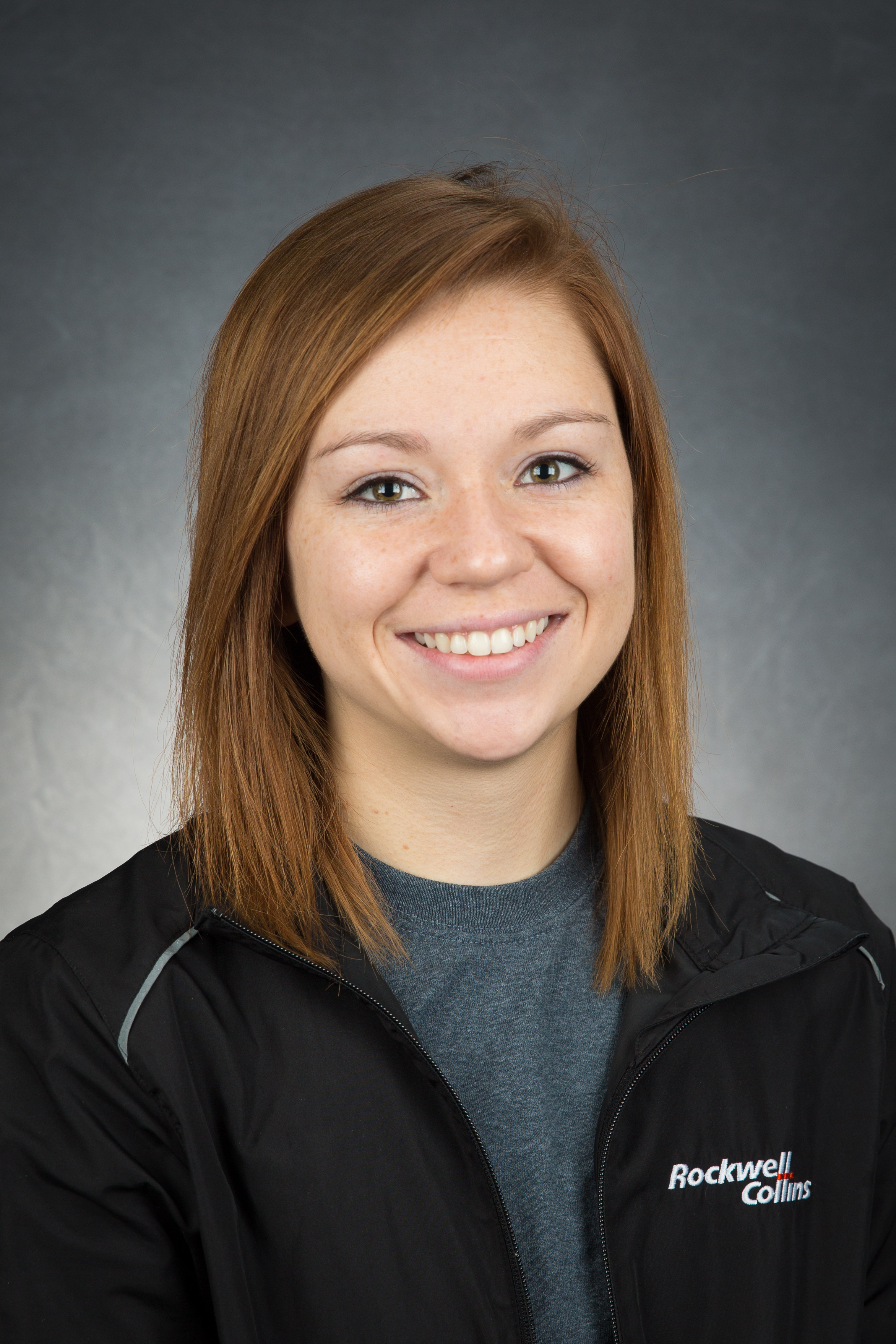 Ashley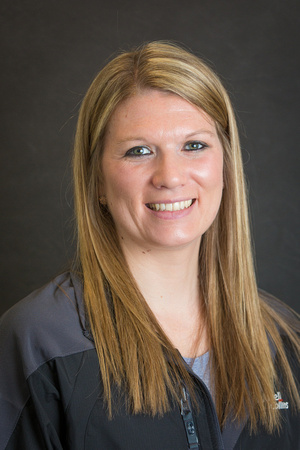 Robin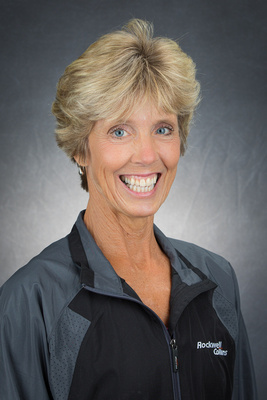 Nancy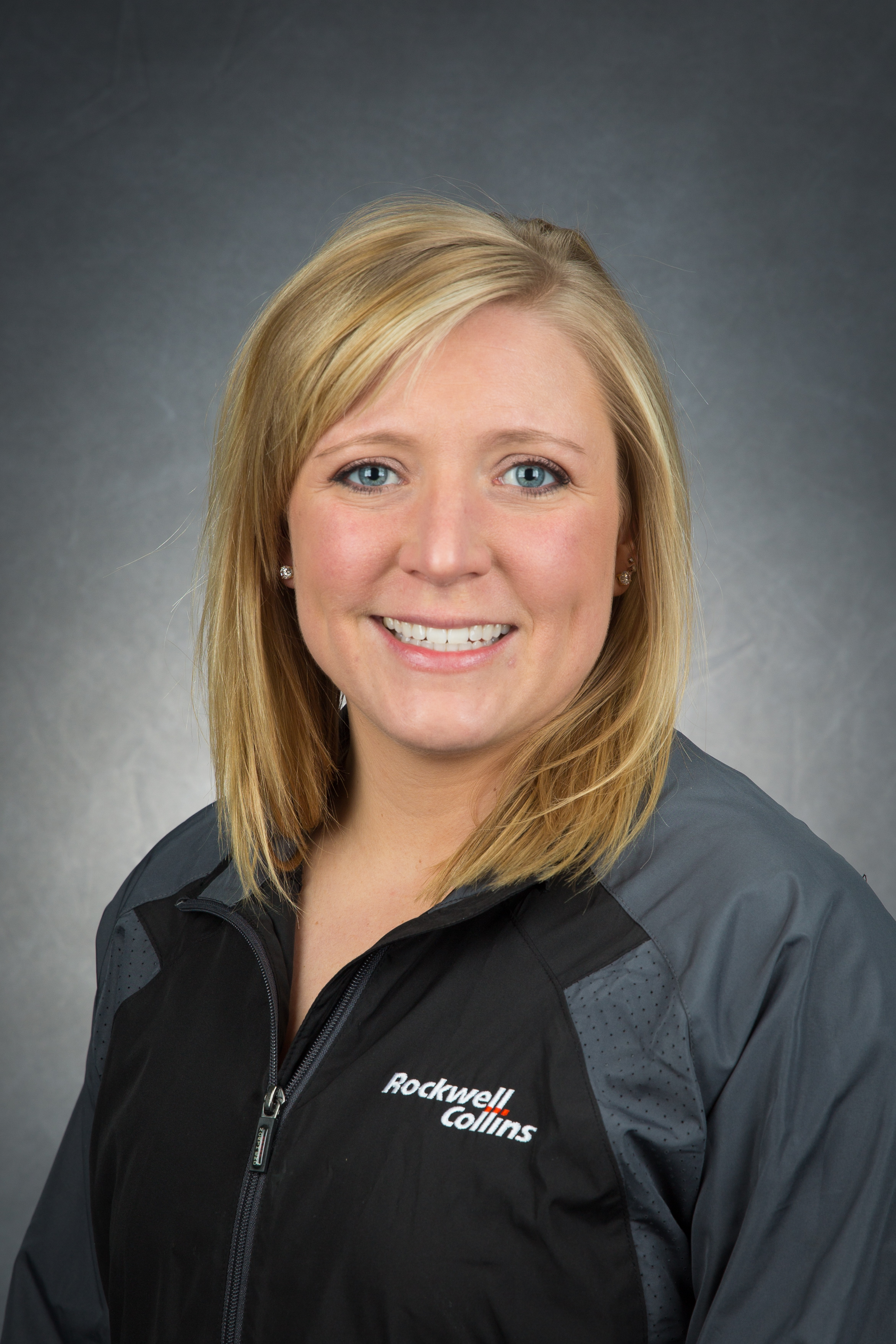 Riley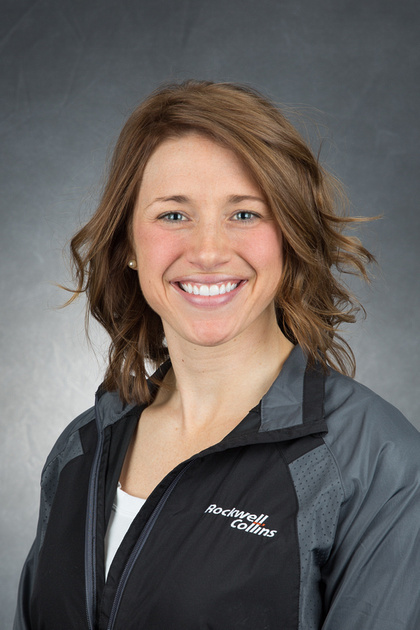 Karla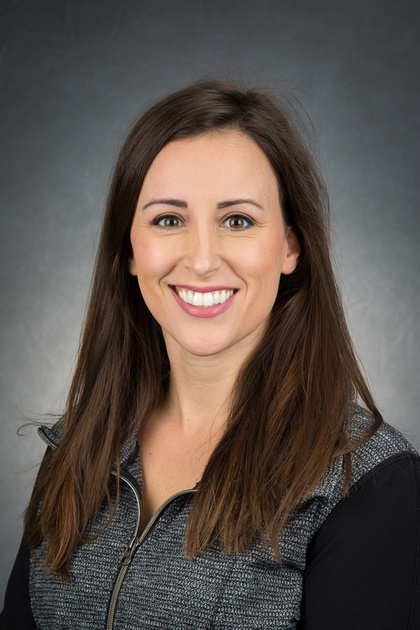 Tara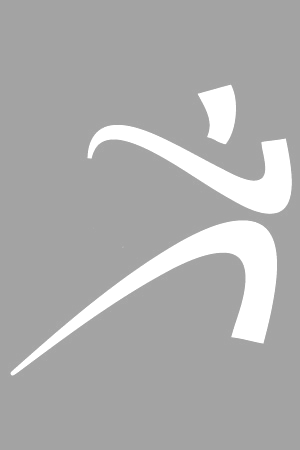 Yvette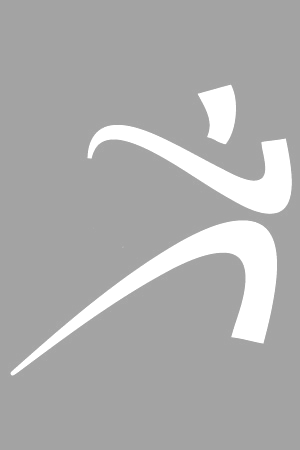 Tracey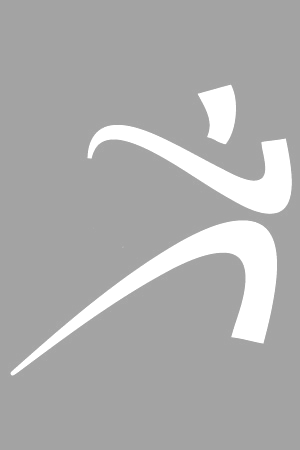 Sandy
Kendra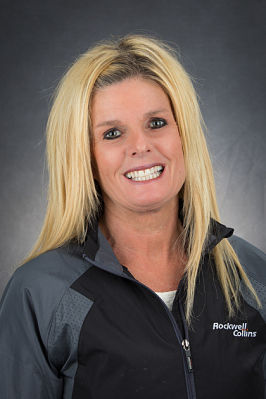 Kerry