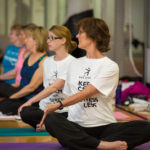 The Rec Center offers a variety of seasonal, short-term classes including Gentle Yoga, M.I.N.E., WATTS, Rec Center Runners, Outdoor Basic Training and more.
These specialty classes typically run 6 to 8 weeks and may include a participation fee. Watch the Home Page for announcements and visit the Information Center at the Rec Center for information on registration and upcoming class schedules.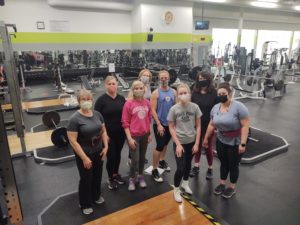 Women On Weights 2.0
This fee-based program is held annually for 8-10 weeks starting in January. Participants meet twice each week for 90 minutes. Instructors provided participants with a wealth of practical information along with specific training programs completed during class. Women on Weights 2.0 is designed to empower women! The program is designed to keep participants accountable while boosting confidence. By the end of the program, participants learn enough to train effectively on their own.
In 2021, the class met on Tuesdays & Thursdays from January 12 to March 18, with Dixie & Laura leading the group. Click here to read the full wrap-up.
Please contact Dixie Peters with questions or call 319-263-3963.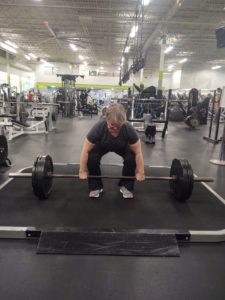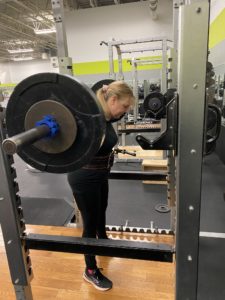 Shotokan Karate
Shotokan Karate lessons are available at the Collins Aerospace Recreation Center with Instructor Mark Miller.  Karate is a martial art that emphasizes self defense without weapons.  The fee is only for insurance and testing, (typically every six months).  Classes meet in the Fitness Classroom on Tuesdays and Thursdays, 6:30pm – 7:30pm.
Tai Chi
A martial arts class designed to reduce stress and improve balance while focusing on proper breathing and form.  Join Instructor Bill Pearson in the Fitness Classroom.  This class is included with your membership fee and is offered Wednesdays, 6:30pm – 7:30pm.