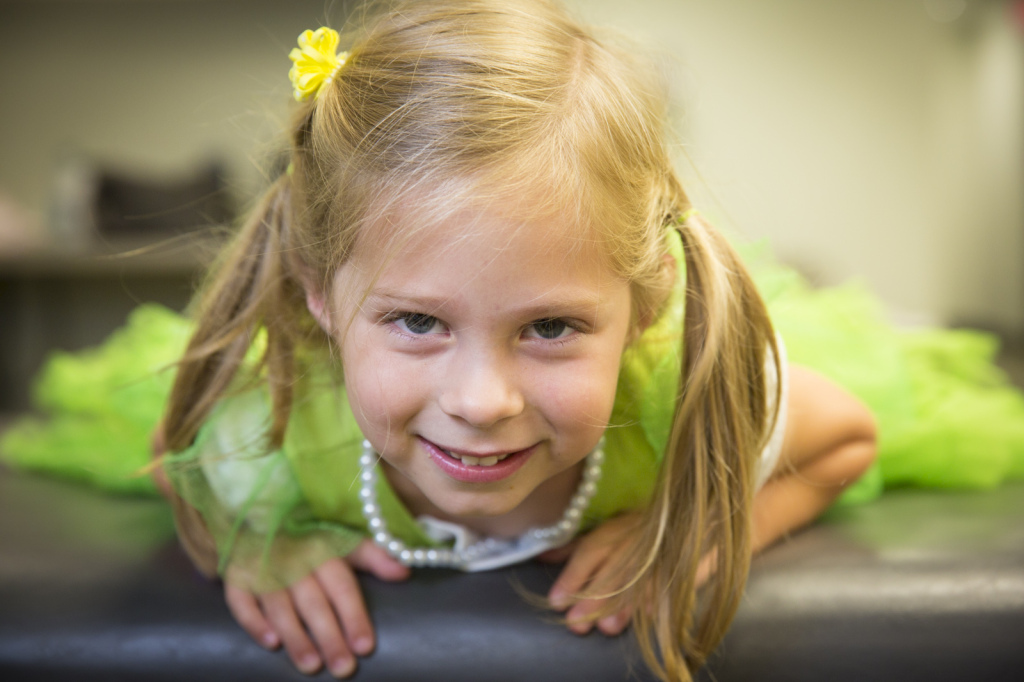 Start your young child(ren) in the life long habit of exercise. Youth and family memberships are available for children ages 7 years and older. Youth members 7-11 years old may use the facility at any time. They must always be accompanied by an adult member and wear a blue jersey. Blue jerseys are available at the front desk. Other restrictions do apply.
Youth Membership Benefits
Select Group Fitness Classes
Fitness Specialist Programming
Quality Time
Basketball and Racquetball Courts
High Court Track
Table Tennis
QUALITY TIME
Saturdays & Sundays, 1:00pm – 3:30pm
On weekend afternoons, members are encouraged to introduce their children, ages 5-11 years to fitness, fun and recreation at no charge. Participants may use the racquetball courts, High Court #2, High Court track, table-tennis and the High Court fitness class area. Parents must sign a Quality Time agreement at the Front Desk acknowledging QT rules and guidelines in order to participate.
Youth Restrictions
Members ages 7-11 years are restricted from using free and machine weights. They are also restricted from specific group fitness classes. For more information contact the front desk.
Little Sports at Rec Center
The Rec Center has teamed up with Eichhorn Recreation to provide sports programming to young Rec Center members ages 3 years to fifth grade. Little Sports is an introductory sports program designed to get kids from three to five years of age excited about sports while teaching them proper fundamentals. Coach Jed Eichhorn and staff will help participants learn the fundamentals of each sport through age appropriate drills and equipment. This allows participants to have immediate success to help build their confidence in playing sports.  To register, visit the
Little Sports website
.  Questions? Email 
Jed Eichhorn
 or call 
608-712-6298
.
Introductory Sports offered throughout the year include the following:
Basketball: January 5 – February 2
Tennis: February 9- March 9
T-Ball: April 6 – May 4
Soccer: September 15 – October 13
Football: October 20 – November 17