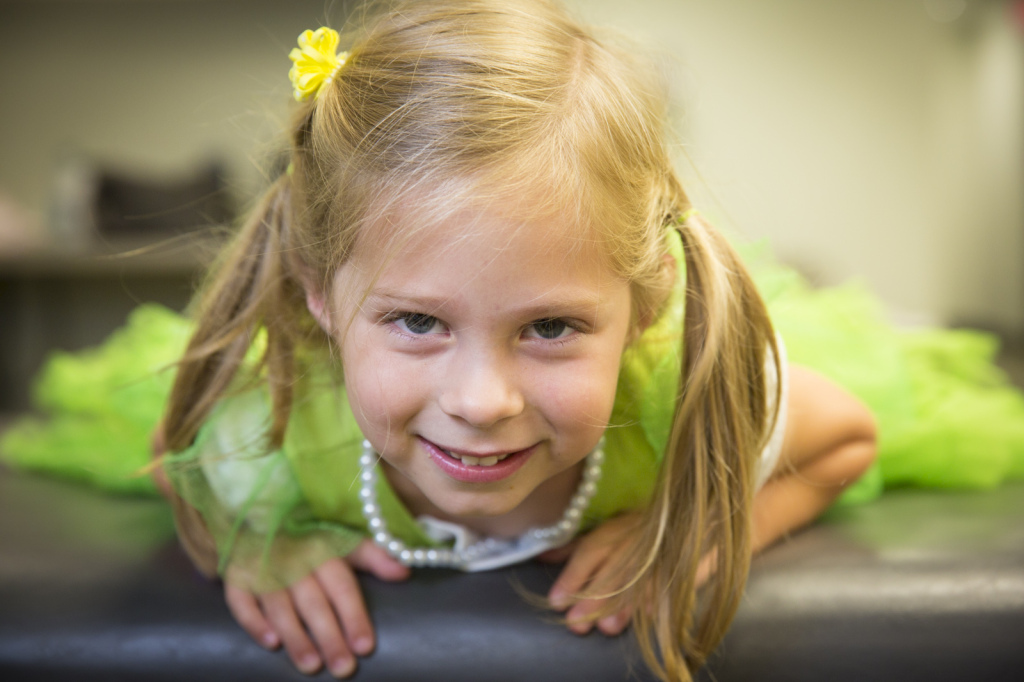 Start your young child(ren) in the life long habit of exercise. Youth and family memberships are available for children ages 7 years and older. Youth members 7-11 years old may use the facility at any time. They must always be accompanied by an adult member and wear a blue jersey (available at the front desk).
Youth Membership Benefits 
Select Group Fitness Classes
Fitness Specialist Programming
Use of Basketball & Racquetball Courts
Use of High Court Track, and Table Tennis
Guests under age 18
Before bringing a guest to the Rec Center who is under 18 years of age, please review the Rec Center guest waiver policy to insure your young guest is not disappointed and you are not inconvenienced. All guests under the age of 18 must have a parent or legal guardian sign the Rec Center guest waiver. The guest waiver can be printed in advance for the parent or legal guardian to sign before visiting the Rec Center by accessing the guest policy page of the Rec Center website.
Stroller Policy
Strollers can be used on the track in the High Court from 9 to 11:00am and 1:00 to 3:00pm, as long as there is not heavy track or court usage. The individual pushing the stroller must walk single file to allow other members using the track to pass safely and easily.
Rec Room Babysitting Service
Monday-Friday: 9:00am-1:15pm
Monday-Thursday: 4-7:30pm
Friday: 4-6:30pm (not offered in the summer months)
Saturday: 8:00am-noon
The Rec Room is available for children ages 6 weeks through 11 years.
Click here
for Rec Room fees for non-members and Physical Therapy clients.
Youth Restrictions
Members ages 7-11 years are restricted from using weight training equipment. They are also restricted from specific group fitness classes. Children under age 12 are restricted from using the locker rooms. Members and guests may use the All Gender restrooms for family changing needs. For more information contact the Front Desk.