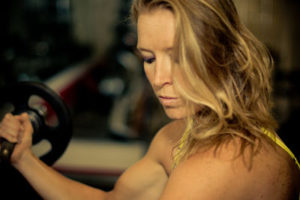 Women on Weights 2.0 is a program for females wanting to get more out of their strength training workouts. This 6-week program is designed to help women become consistent while working hard to achieve your goals and beginners, intermediate or experience weight lifters are encouraged to participate.
Classes will be held Tuesday and Thursdays beginning on January 17 from 6:00-7:30pm. Class size is limited to 12.
  90-Minute Sessions
  Short lectures every week covering pertinent information to benefit your training.
  Learn a variety of training principles and intensity techniques.
Baseline and Final strength testing will be completed to show improvement.
Pre-registration is required and will open on December 12. Fee is $79 plus tax.
For more information contact Dixie Peters at 319-263-3963.